Feel like you've heard it all before, but nothing has gotten you the results you're looking for?
My combination of real world experiences, empathy and energy
empowers

you to finally change your life.
I'm committed to the success of each and every client I work with, using an approach that combines my experience in coaching, sales and corporate leadership.
I'll guide you out of your comfort zone and get you into your focus zone.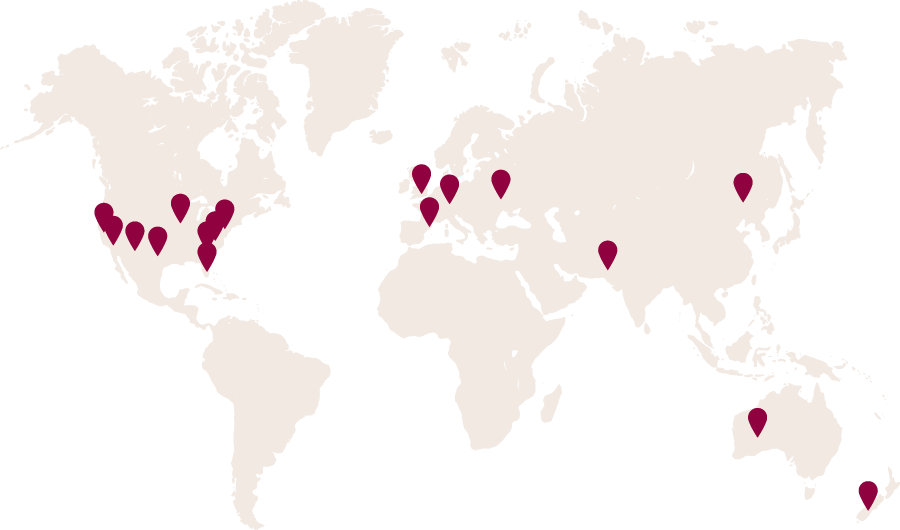 I've been fortunate to work with
global clients,

and I'm always looking to drop more pins across the map.
My experience working globally with people from diverse backgrounds has allowed me to foster a productive relationship with each and every client. I look forward to empowering professionals across the world to create meaningful changes in their life, in and out of the workplace.
My holistic approach to executive coaching encompasses your whole self.
Focusing on the whole self will propel you, your business and your career forward.
With over 25 years of experience in the corporate world, I have a true appreciation of the road you travel: the ups, downs and daily, and non-stop challenges you face. Prior to becoming a coach, I had the privilege of working at world-class organizations in technology, consulting, finance and advertising. I was responsible for revenue, growth, and strategies for global accounts, led large, cross-functional teams, and propelled my team's success. It was my passion for supporting professionals that led me to leave my corporate life in 2017 and build a coaching and consulting practice.
As a professional certified coach and 19-year Presidents Club Award winner in sales, business development & client satisfaction, I use my prior professional experience to aid executives and business owners in developing leadership skills and confidence without sacrificing their personal wellness. There are so many things I wish I'd known earlier in my career, and that's why I am dedicated to helping business professionals navigate their lives, in and out of the workplace.
I'm a
Certified Professional Coach.

Anyone can call themselves a coach. I've met stringent educational requirements, coaching competencies, and commitment to high ethical and professional standards to the International Coaching Federation.
I've picked up a few other certifications along the way, too! Here are a few of my proudest.
"Laura completely transformed the way I approach my day-to-day interactions, mindset, and to-do list."​
Prior to working with Laura, I was making decisions based on an approach that wasn't made for me. She helped me open my eyes to things I never knew about myself, what others on my team saw in me, and how I could use this new knowledge to create systems and practices that are tailored specifically to me. Thank you Laura, for everything!
I'm a corporate executive turned full-time executive and business coach.
Here's what you need to know about me
I'm a family-focused native New Yorker who loves animals, sunshine and all things exercise. When I'm not working with my clients, you can find me walking the beaches of Long Island, my favorite place in the world. One thing my clients find surprising is my height; I stand at just five feet tall! While I may be small in stature, I make up for it with tenacity and high energy.
I pride myself on being an authentic, open and empathetic coach. I'm passionate about giving my clients the opportunity to confront their fears and gain confidence to take calculated risks for meaningful change.
While each of my coaching programs focus on different growth areas, my
structured approach

is tailored to meet your specific goals.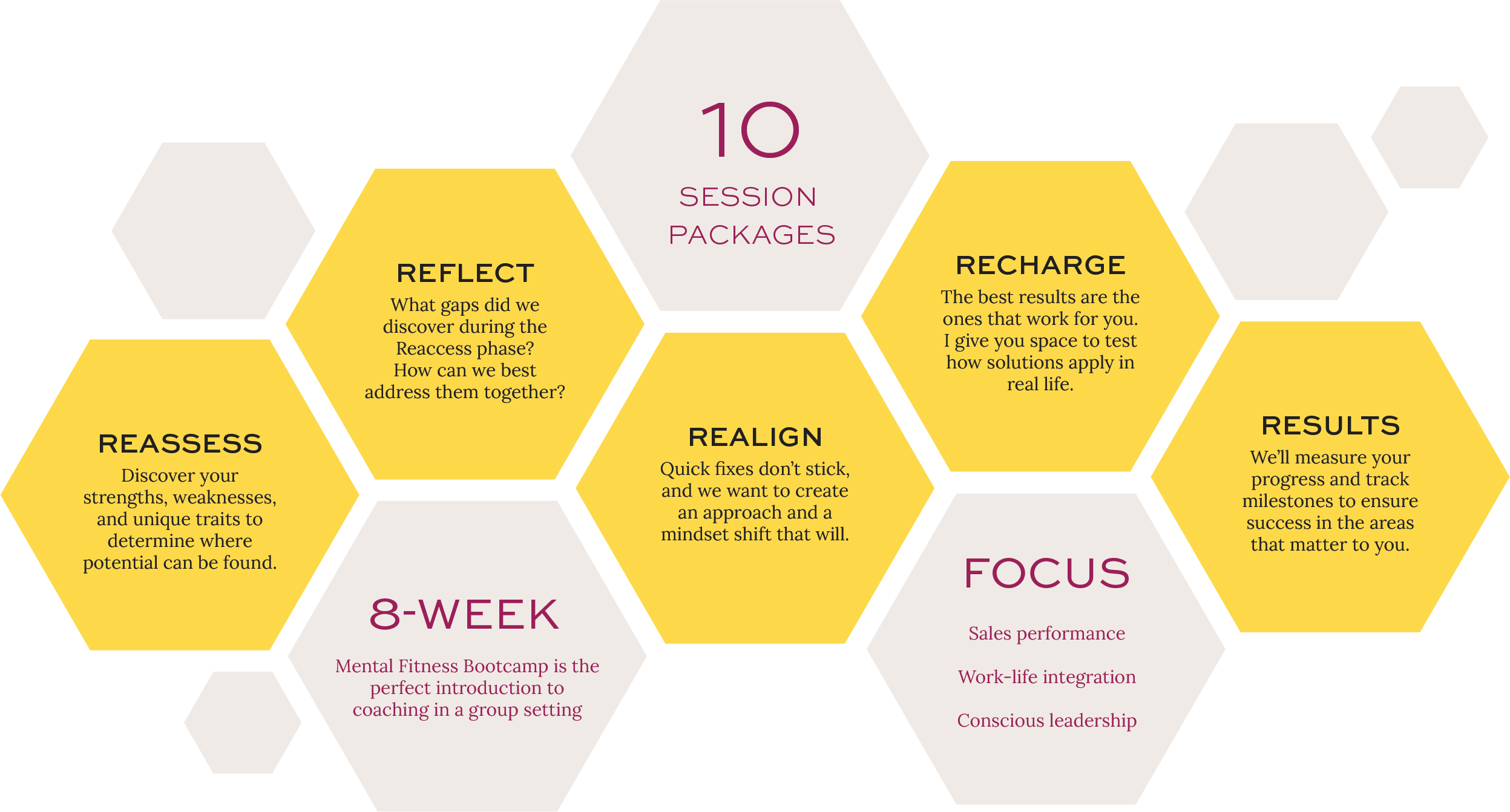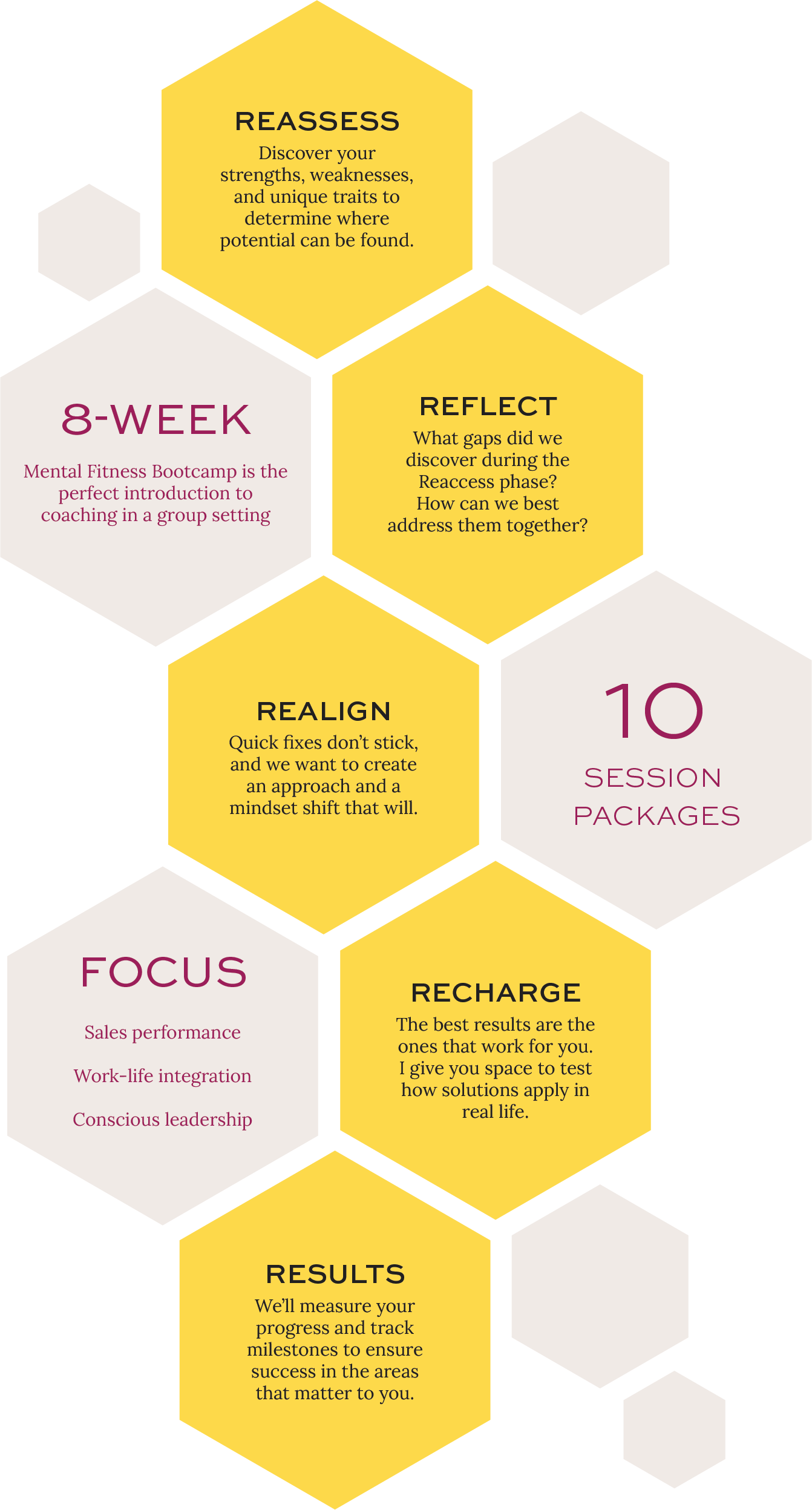 Learn more about me and my unique coaching style during a 1:1 consultation call.
Schedule your free 30-minute consultation call to find out how Executive + Business Coaching can help you thrive.